When will Extraction 3 be released? Will Be Updated And Here's The Report!
The unkillable Tyler Rake packs up some more bodies in the second part of Extraction. But in the end it's not all sunshine and rainbows for the mercenaries. The sequel concludes with Idris Elba's character Tyler Rake recruiting for a dangerous new mission. Is Netflix going to leave us hanging or are we going to get another Extraction 3 movie? Let's find out all the information or news about Extraction 3.
Let's listen!
Will There Be Extraction 3?
Netflix has officially confirmed that Extraction will be returning for the third installment. The announcement was made by Chris Hemsworth himself during Netflix's TUDUM event on June 17 recently. Sam Hargrave will also return to helm the film.
When will Extraction 3 be released?
Netflix hasn't confirmed a release date for Extraction 3 yet, but what I do know is that production on the film is ongoing. The time between the first and second films was three years, but I myself did not expect the third film to take that long because the pandemic factor was not as big as before.
The second film releases on June 16, 2023, and I expect Extraction 3 to be released sometime in the summer of 2025. I will update this article when new information becomes publicly available.
Who Are the Characters in the Extraction Movie?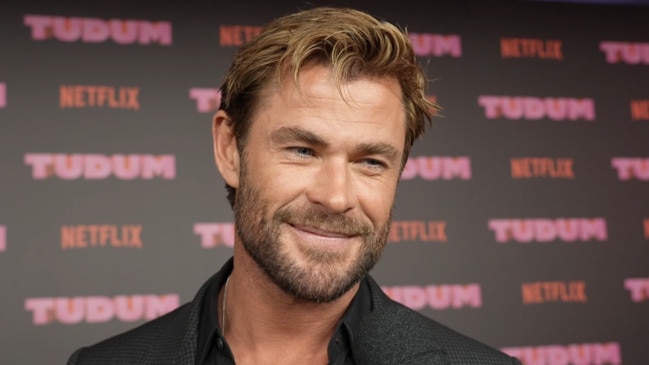 I don't currently have confirmation of the cast but Extraction wouldn't be the same without Chris Hemsworth as Tyler Rake. I hope he is obligated to return, especially since he was the one who made the announcement. Then there is the figure of Golshifteh Farahani who is also expected to return as Nik Khan.
Idris Elba is also expected to return in the third film after his brief and mysterious appearance in the sequel. Based on the ending, we can expect Idris Elba to have a major role in the upcoming third film.
Olga Kurylenko, who plays Rake's ex-wife, could also appear in the third film.
What's the Storyline of Extraction 3?
Netflix has yet to release a synopsis for the third film. But the ending of the second film sets up the storyline for the third. In the second film, Tyler Rake and Nik are sent to an Austrian prison after killing the criminal Zurab. While in prison, they receive a visit from a mysterious agent, played by Idris Elba.
He offers the two a deal that they will be released from jail if they do the job for his boss. I don't know who the boss is myself, or what his job is, but I think we'll all find out in the third film. I will continue to update this article as new information is released.